 Sulapac® is an award-winning, patented and bio-based plastic alternative. Sulapac's innovative materials are designed to reduce plastic pollution and at the heart of its business is the promise of good usability without forgetting aesthetic values. To educate and influence the consumer, Sulapac re-launched their Instagram account with refreshed visual look and feel. The visual aim of the project was to create a set of pictures to serve both as the Instagram kick-off campaign content and to use the pictures in other marketing channels as well. Since 2020, the collaboration has been ongoing and carefully planned and executed visual content has been utilised in various social media channels, blog posts and other marketing materials. 
For more work samples and sustainable insights, please visit: www.sulapac.com.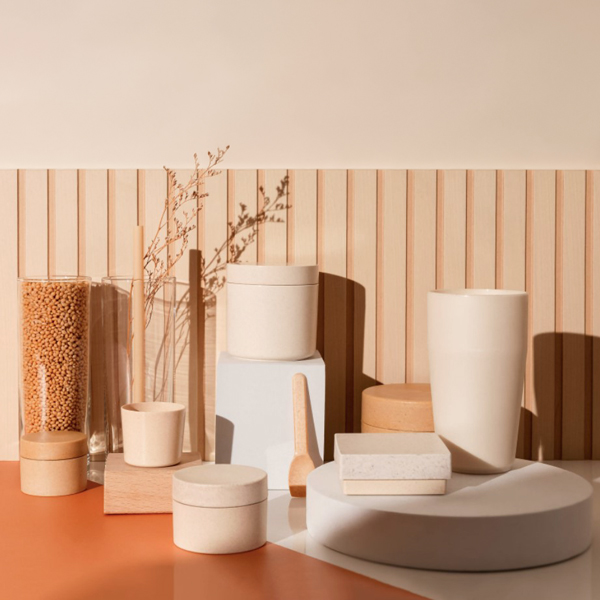 Bär Bar is a Finnish smoothie and sandwich bar, where joy and healthy energy meet Nordic superfoods. Initial collaboration was focused on building brand recognition and helping to provide key visuals for the grand opening of the new Bär Bar in Helsinki-Vantaa airport in spring 2022. Visuals were displayed in social media channels, screens, websites and other launch materials. In 2023 collaboration is focused on new product launches, PR initiatives and content marketing. 
To read more about Bär Bar's berryful mission, please visit: www.barbar.fi.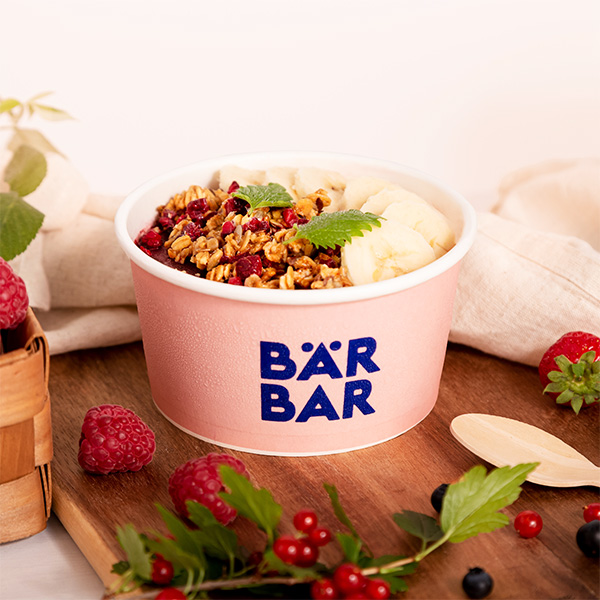 City in a box is a carefully curated collection of local experiences in different Finnish cities. Company's mission is focused on bringing local services and gift givers together in a joyful and heartful way. The team values entrepreneurial spirit and stands strongly behind the delight and love for the home region. Their resourceful gift voucher and ecological business model brings opportunities for both small businesses and conscious consumers. Aim of the collaboration was to create a playful and purposeful set of pictures and cohesive visual identity highlighting company's core values, versatility and ease of use. 
To read more about their story, please visit: www.cityinabox.fi.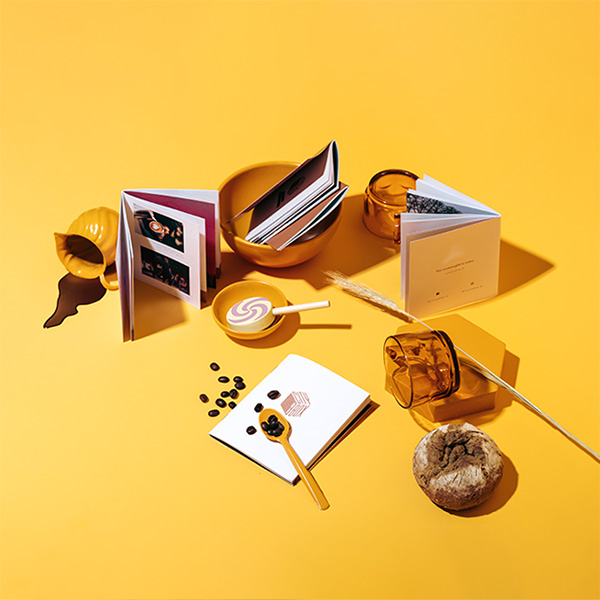 Global make-up supplier Schwan Cosmetics and Sulapac combined their skills to launch innovative cosmetic pencils highlighting the importance of plastic-free packaging without sacrificing performance. The joint effort did not only have a big impact on the beauty ecosystem but also on their continued work on new innovations and sustainable mission to reduce plastic waste.  The launch of the Better Barrel is the first time that Sulapac's plastic alternative material is being used in color cosmetic pencils. The collaboration images and artwork were used worldwide in PR campaigns and in different types of local marketing efforts.
For the full story, read the press release on the launch or visit www.schwancosmetics.com.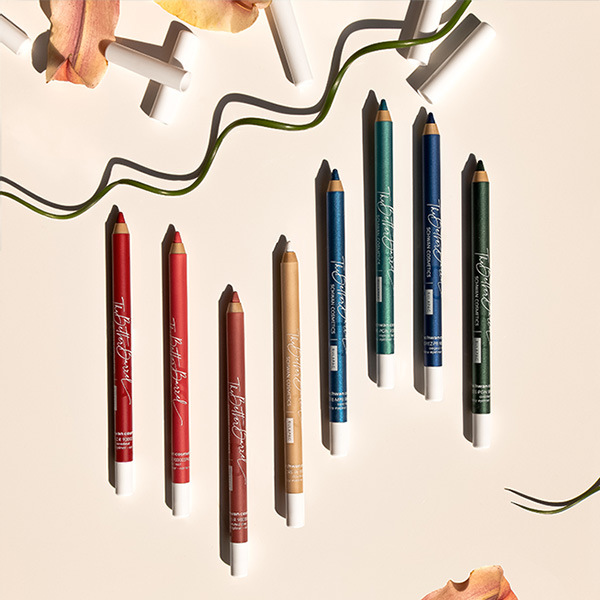 AIDA Impact is a Helsinki born jewellery brand that seeks to create sustainable and measurable social impact. They offer beauty and joyful experiences through naturally sourced, fine craftmanship jewellery. The brand is also known for helping their community and employees by empowering women and by providing a gateway to working life for immigrants and refugees. Photography and set styling for Valentine's day campaign promotion in partnership with Sulapac®.
To read more about AIDA's heartful mission, please visit: www.aidaimpact.com.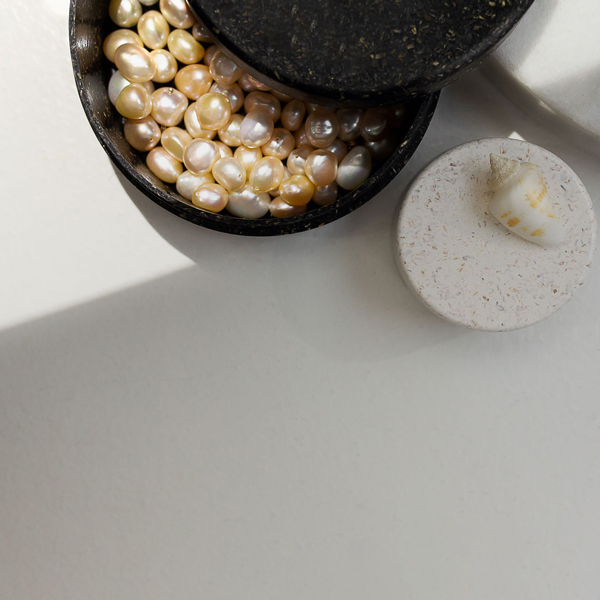 Lilla Svan was founded in 2021 by two mothers who came up with the idea of providing a high quality and conscious choice for baby clothing. The brand offers soft, simple and sustainable baby wear and accessories packed with strong aesthetics values. According to the founders: "Lilla Svan stands out with Scandinavian minimalism being the perfect choice for those who appreciate visual harmony and functionality." Their design and pattern collections are created by contemporary creators and artists from Scandinavia. The very first Lilla Svan collection features minimalistic animal figures designed by Jenni Joanna Visuals. 
For more work samples and info, please visit: www.lillasvan.com.